Mark Brannon Cert CII - commercial, sales, broking and client director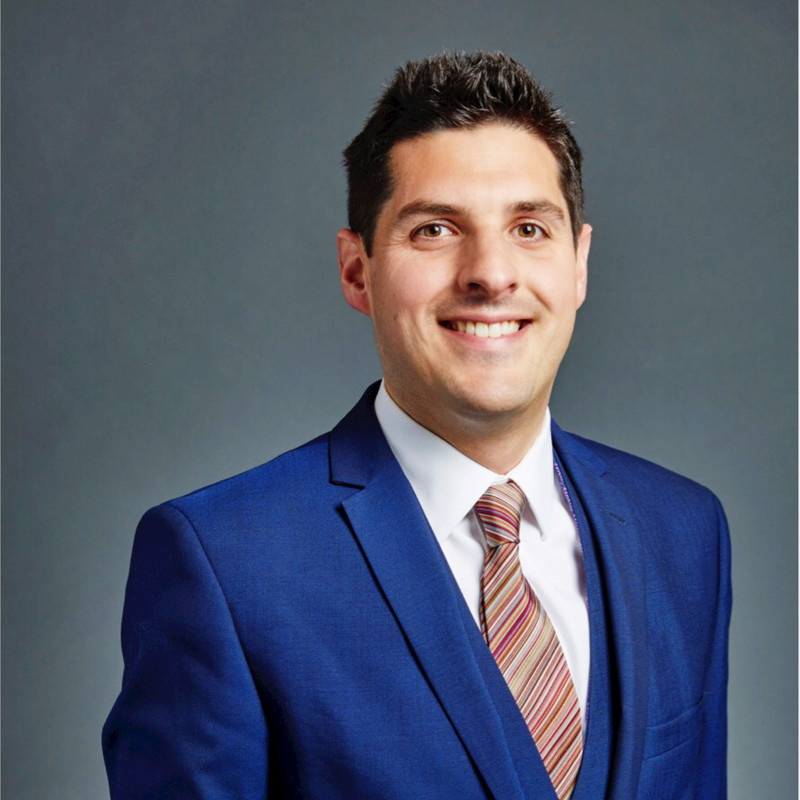 Mark is a respected industry leader with over 17 years' industry experience in a variety of roles within the business insurance sector. He works across a wide spectrum of insurance product and policy development, delivery and optimisation for clients, including claims, insurer relationships, marketing and communications, and risk management. He specialises in addressing challenges business clients face, such as the potential for underinsurance and uninsured risks, responding to change, and anticipating future needs.
He currently works at Towergate as Commercial Director. Towergate is the UK's leading independent insurance broking platform and forms part of The Ardonagh Group, an international network of over 100 offices and 7,000 people which incorporates leading brands in both Lloyd's of London and global markets.
Read business insurance articles by Mark
Coronavirus (Covid-19) – Update for Towergate customers

During the COVID-19 Coronavirus crisis, we want to reassure our customers and partners that we are following UK Government guidance,
and as a result our national offices are closed to both safeguard the health of our employees and our ability to look after our valued clients.
Where possible, our employees are working from home and we are still fully able to support with renewals, new cover requirements and
claims guidance and support. This includes giving our colleagues the ability to work from home or alternative locations,
which we hope will limit the disruption and enable you to speak to us for advice and support should you need it.
Read more