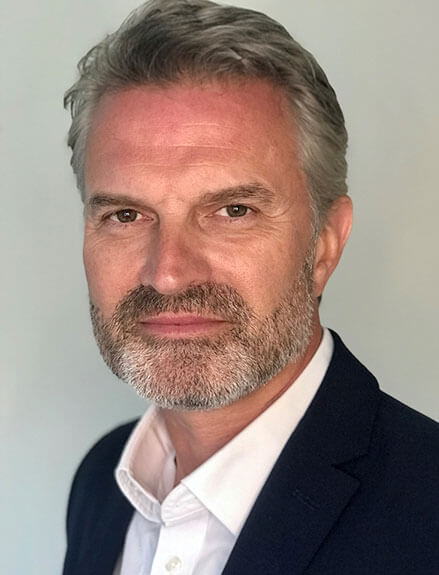 Simon has over 25 years' experience around risk management, honed through his industry background and working on operating software and management systems. He is a Specialist Member of the International Institute of Risk and Safety Management and a Technical Member of IOSH, and also holds the NEBOSH National Certificate in Fire Safety and Risk Management.
In his current role at Towergate as risk manager - UK regions, he works closely with clients, brokering teams and insurance underwriters, providing client support for risk management and claims defensibility to reduce potential risk exposures. 
Towergate is the UK's leading independent insurance broking platform and forms part of The Ardonagh Group, an international network of over 100 offices and 7,000 people which incorporates leading brands in both Lloyd's of London and global markets, responsible for placing over £3bn premium into the global insurance markets.
Simon has an industry background in engineering, construction and the automotive industry, having previously worked in a team of liability risk management specialists, working for a panel of insurers and direct insured providing risk management solutions.

Read risk management articles by Simon